Sleeping is crucial to your ongoing health management. It is vital for a number of repair and restorative processes that occur within your body, all of which are critical to ensure your optimal health. With our increasingly busy lifestyles and our growing use of light-emitting devices (such as smartphones and iPads), the average person is getting less than the required amount of sleep. So how much is enough?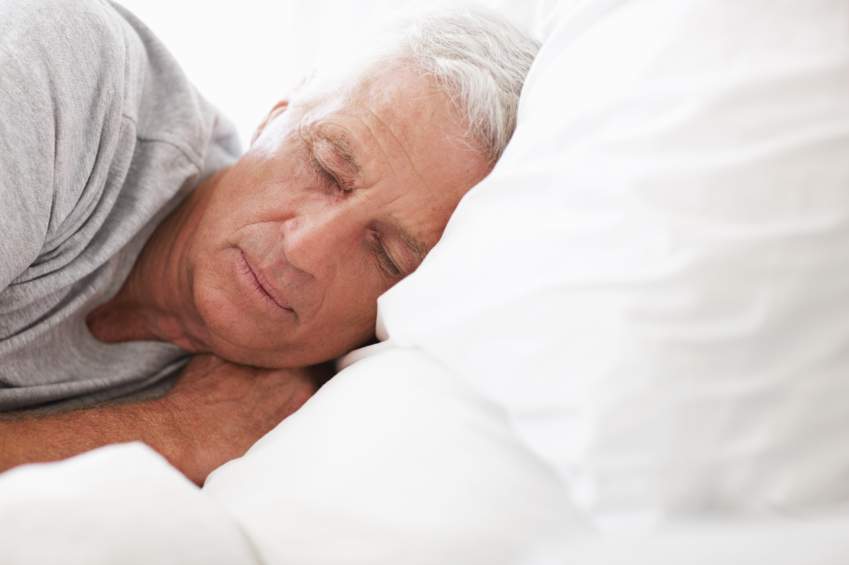 Updated Sleep Guidelines
Professor Charles Czeisler, from Harvard University, led a panel of experts to review 300 research articles published between 2004 and 2014, in order to update the current recommendations for sleep across the lifespan as follows: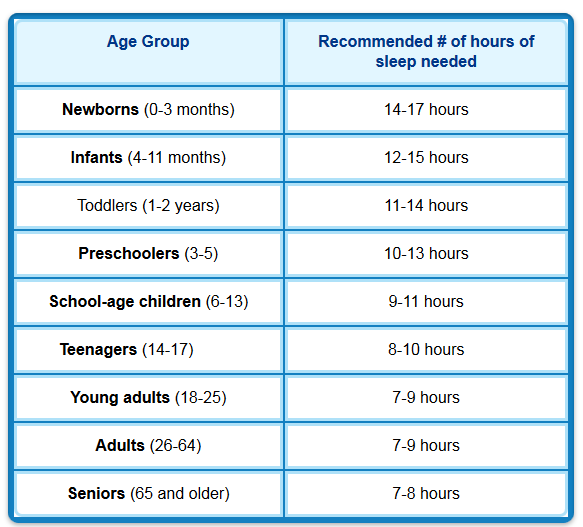 Sleep deprivation can have enormous negative health implications. Sleep affects weight loss, and sleep affects your health and fitness. So if you want to gain the maximum benefit from eating well and moving often, make sure you are also getting enough sleep!