NDIS and Exercise Physiology
The National Disability Insurance Scheme (NDIS)
The NDIS provides funding for more than 500,000 individuals who are living with a disability. This funding allows participants to access services and supports such as Exercise Physiology to improve their health, enhance their capacity to engage in the community and enjoy their life.
Exercise Physiologists are university trained health professionals who specialize in using exercise as medicine. This means we design and tailor exercise therapy programs specific to you and your needs. Here at Inspire Fitness and Exercise Physiology, we can support participants who are self-managed or plan-managed. Exercise Physiology services comes under Capacity Building.
There are two categories under this funding:
Improved Health & Wellbeing
Improved Daily Living Skills
Depending on your goals our Accredited Exercise Physiologists can assist you to:
Improve your physical function and fitness
Increase your independence
Increase your functional capacity to engage in activities in the community
Improve your metabolic health
Improve your coordination, balance, and mobility
Our Accredited Exercise Physiologists work with a range of individuals living with conditions such as:
Autism Spectrum Disorder
Intellectual Disabilities
Down Syndrome
Neurological Conditions such as Multiple Sclerosis & Parkinson's Disease
Mental Health Conditions such as Depression, Anxiety, Scizophrenia
Cerebral Palsey
Chronic Pain
Stroke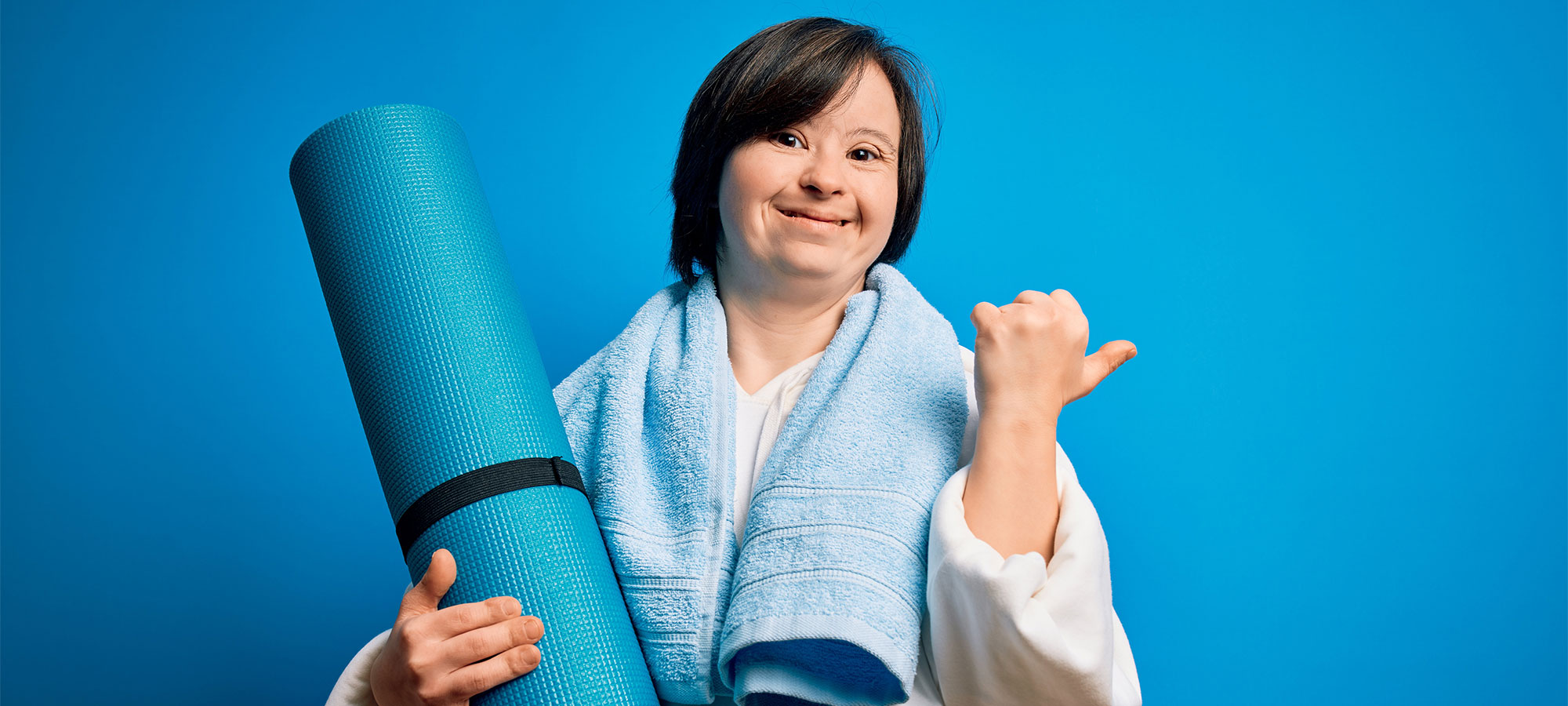 Contact Us
Contact us today if you would like to arrange Exercise Physiology services under the NDIS.
For more information, please contact us via (03) 9857 3007 or complete the NDIS Referral Questionnaire on this page.
Normal Operating Hours:
Monday – Thursday  6am – 8.30pm
Friday  6am – 7.30pm
Saturday  8am – 5pm
Sunday  8am – 1pm