I am a huge fan of motivational quotes.  Quotes that make us stop, think and evaluate the direction we are heading with our health, and they help us see things from a different perspective.  I dedicate these motivational quotes below to anyone holding themselves back from starting an exercise program and committing to a healthier lifestyle.
Reading a quote can often be the trigger that helps you take action, to make the positive changes to your health that you have always wanted.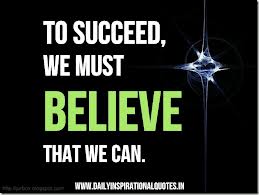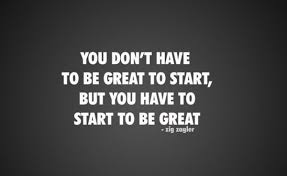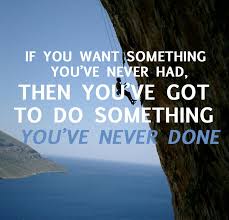 What are your favourite motivational quotes?  Share your favourite quote by leaving a comment below this post, posting on our Facebook page (Inspire Fitness on Facebook), or sending us a tweet (@inspirefitgym).
As personal trainers and exercise physiologists we challenge our client's beliefs to get the best out of them.  Misguided beliefs about nutrition, time management and exercise are what frequently hold people back from achieving their optimal health level.  These are also what prevent people from getting started with exercise.
Make the change you deserve and let our team assist you to look good and feel great!  Call us on 9857 3007 to learn more about our personalised gym and personal trainers in the heart of Balwyn North.