Written by: Holly Eckert (Accredited Exercise Physiologist)
Disability in Australia
Disability is part of human diversity. There are around 4.4 million Australians who have a disability. That's about 1 in 6 people.
People with disability purchase consumer goods, have jobs, go on holidays, access information and contribute to society in the same way that people without disability do. The only difference is that often people with disability come up against significant barriers while trying to do the things that many of us take for granted.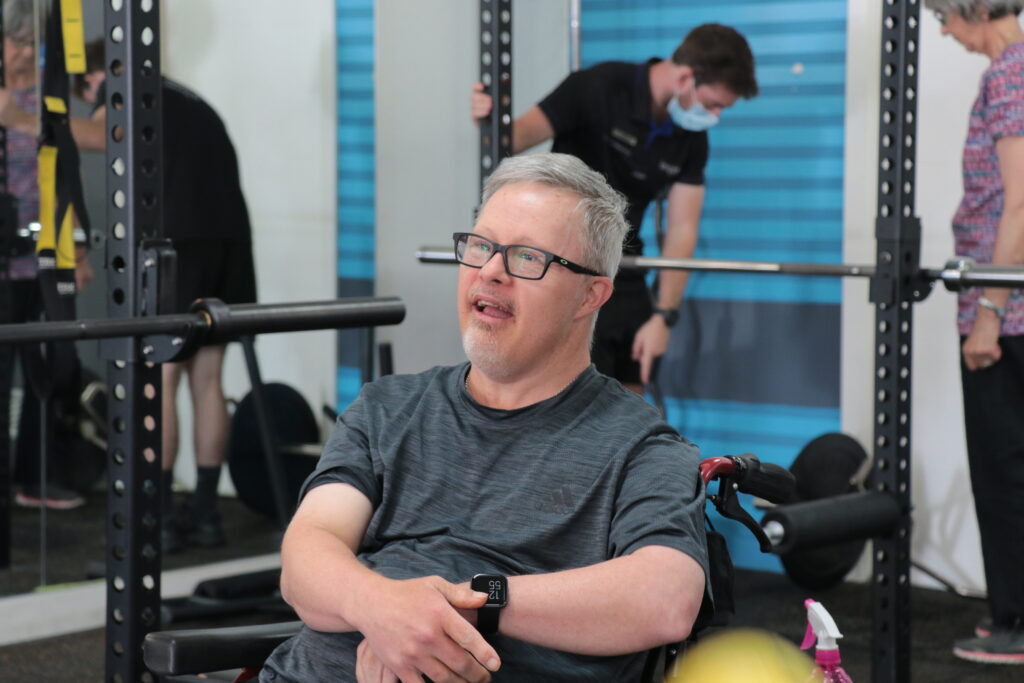 What is the NDIS?
The National Disability Insurance Scheme is a new way of providing individualized support for people with disability as well as their families and carers funded by the Australian Government. The scheme was legislated in 2013 and went into full operation in 2020. The NDIS can provide all people with disability with information and connections to services in their communities such as doctors, sporting clubs, support groups, libraries and schools, as well as information about what support is provided by each state and territory government.

How does an Exercise Physiologist use NDIS funding?
Intensive burst of therapy
Community integration – public gym, work gym or hydrotherapy
Home Exercise programs
Training of family and support workers
Safe and individualised exercise prescription
How can you access Exercise Physiology services?
When planning for your Care Plan meeting, it is important to identify any health and fitness goals you want to achieve, making them specific, relevant and achievable as the NDIS will only fund supports that are considered "reasonable and necessary".
If approved, you will need to allocate part of your funding to the Health and Wellbeing category in your Capacity Building Budget.
It is your choice to allocate as much or as little you want as it might not be your top priority.
Once this is done you can now choose which provider or specific Exercise Physiologist you want work with.
How can Inspire Fitness Exercise Physiology help?
Together, we can develop a specific and individualised exercise program that helps you achieve your health and wellbeing goals. Some exercise benefits include:
Improved mental health and self-esteem/confidence
Improved ability to effectively manage your condition independently or with support
Improved mobility and physical function
Pain reduction
Greater independence and the ability to achieve important life goals
Talk to your Care Coordinator to see if you are able to come and work with an Exercise Physiologist and start your health and wellbeing journey.