In support of helping people with Cerebral Palsy to live better lives, this year Inspire Fitness Accredited Exercise Physiologists Eleni Frossynos and Isabella Peters are participating in the STEPtember Challenge.
Through the month of September, this national challenge to raise money for Cerebral Palsy (CP) is to complete 10,000+ steps per day.
Cerebral Palsy is the most common physical disability in childhood. CP is caused by damage to the developing brain either during pregnancy or shortly after birth – directly affecting a person's movement and posture for life.
In Australia there are 34,000 people living with CP. Worldwide the incidence of CP is 1 in 700 births. Currently there are 17million people worldwide living with cerebral palsy.
Exercise Physiology plays a vital role in helping people with CP with overcoming some of the physical limitations associated.
Building muscle strength, flexibility, improving posture and reducing the chances of bone deformity are among the many benefits of clinical exercise for people living with CP.
The STEPtember challenge is to stay active and walk at least 10,000 steps a day.
You can help this great cause by joining up and taking the challenge yourself or if you are in the position to, donate to Eleni and Isabellas challenge through the links below.
Every dollar raised will provide vital equipment, therapy and services to children and adults living with cerebral palsy. The girls are already off to a great start, completing over 10k steps a day since September 1st.
You can follow their progress by following them on Instagram @eleni_exercisephysiologist and @isabella_exercisephysiology
Eleni Frossynos https://www.steptember.org.au/fundraisers/elenifrossynos
Isabella Peters https://www.steptember.org.au/fundraisers/IsabellaPeters
Any donation, big or small, is greatly appreciated!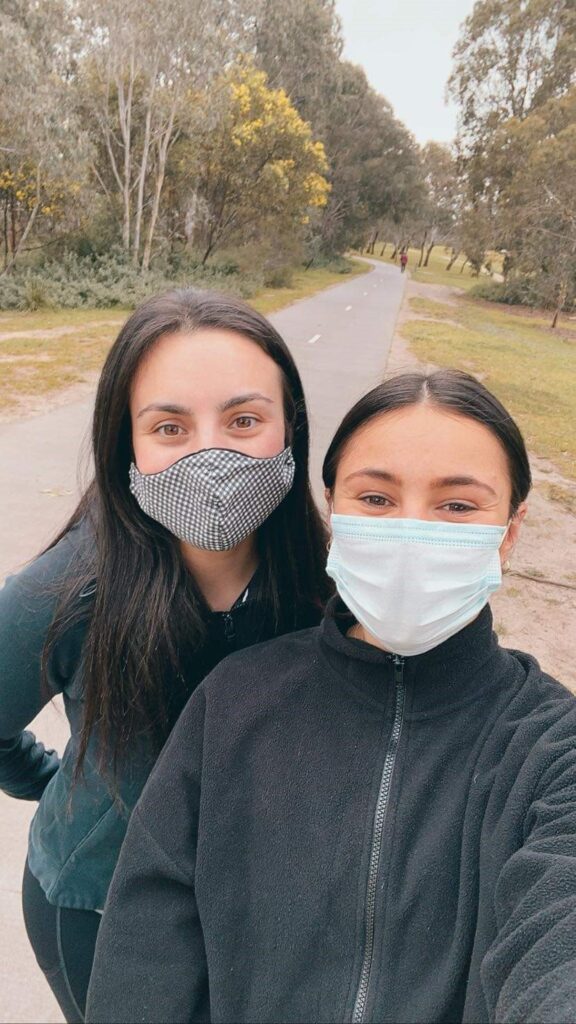 The following video What is Cerebral Palsy gives a detailed overview of this condition and some of the challenges faced by people living with Cerebral Palsy.
We are proud of our Accredited Exercise Physiologists for undertaking this challenge and committing to improving the lives of many people with CP.