The recently published Worldwide Fitness Trends for 2020 has indicated that the fitness trends in 2020 are beginning to dramatically shift away from 'fads and gimmicks'.
Published by the America College of Sports Medicine, these fitness trends have been based on a survey of 3000 fitness professionals from around the globe.
The top 10 fitness trends for 2020 include many attributes of exercise and training we value (and promote!) highly in our work as Exercise Physiologists at Inspire Fitness.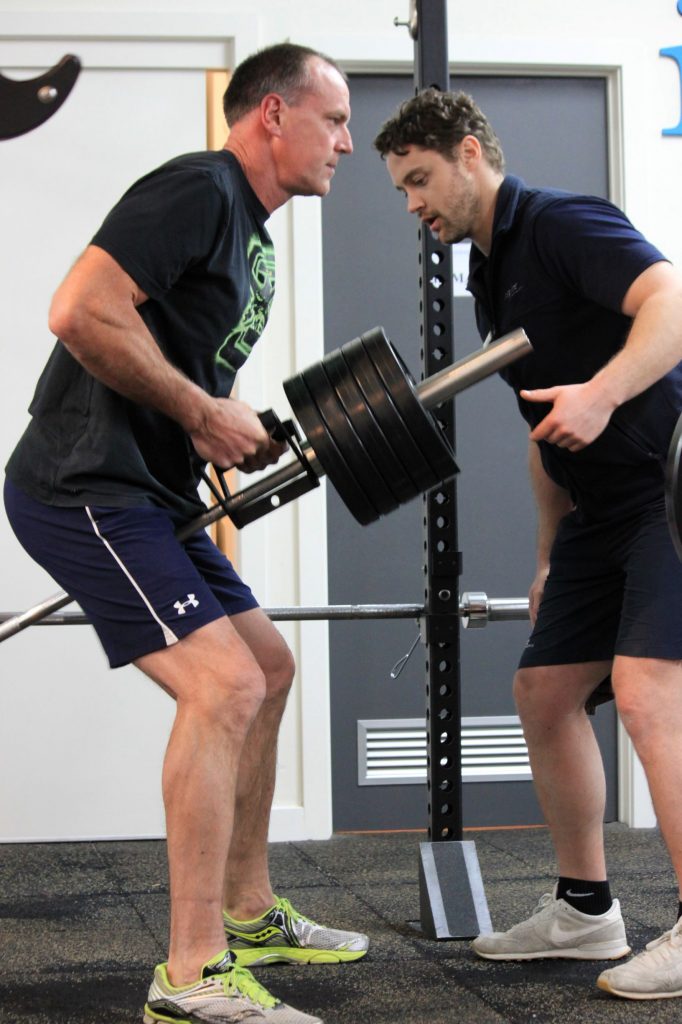 Included in the top 10 fitness trends for 2020 include; wearable technology (#1), High Intensity Interval Training (HIIT) (#2), training with free weights (#4), Personal Training (#5), Exercise is Medicine (EIM) (#6), body weight training (#7), fitness programs for older adults (#8), health / wellness coaching (#9), and employing certified fitness professionals (#10).
The trends show a focus for people on their health and wellness; and not just a focus on looking good.
They reflect that society on a whole is more well-informed on the holistic benefits of exercise; with exercise for disease prevention, mental health and elderly populations all increasing in rank.
The health world, and ourselves as Exercise Physiologists are delighted with such shifts as it is this broader bio-psychosocial model of health that we strive to achieve with all clients at Inspire fitness.
These areas of fitness that have emerged as fitness trends in 2020 have been what we at Inspire Fitness have promoted for 15 years since our inception.
We are delighted that the rest of the health world will continue to spread the right messages with respect to an individual's health and wellbeing.
Top 20 fitness Trends for 2020
Wearable Technology
Group Training
High Intensity Interval Training (HIIT)
Training with Free Weights
Personal Training
Exercise is Medicine (EIM)
Body Weight Training
Fitness Programs for Older Adults
Health / Wellness Coaching
Employing Certified Fitness Professionals
Exercise for Weight Loss
Functional Fitness Training
Outdoor Activities
Yoga
Licensure for Fitness Professionals
Lifestyle Medicine
Circuit Training
Workplace Wellbeing and Workplace Health Promotion Programs
Outcome Measurements'
Exercise for Children
At Inspire Fitness for Wellbeing our team of Personal Trainers and Exercise Physiologists strive for more than physical appearance, in the form of a health-oriented biopsychosocial approach to health and wellbeing.
If you are looking to make a positive lifestyle change in 2020, please contact our team on 9857 3007, so we can continue pushing these positive trends in the right direction.
References: